A passion to improving the lives of young people
Our College Chaplains and Psychologist help students find a better way to provide a safe and supportive influence to students with issues ranging from family breakdown and loneliness to stress and anxiety. They provide a listening ear and a caring presence for young people in crisis… and those who just need a friend.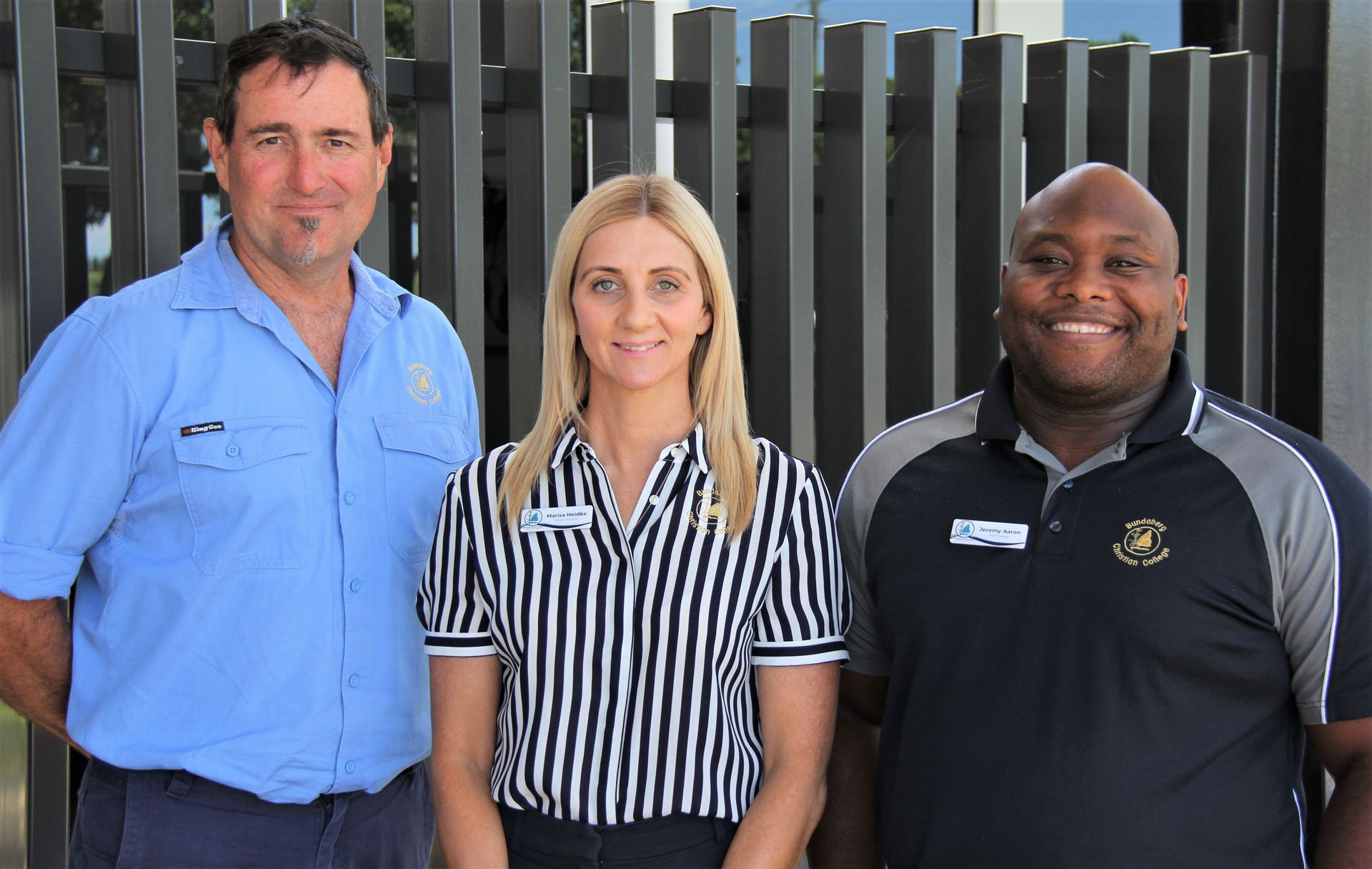 College Chaplains
Mr Steve Taggart (Junior School Chaplain) and Mrs Marisa Heidke (Middle and Senior School Chaplain) provide a safe and caring presence within the College through active involvement in a wide range of everyday activities. These include:
Junior School, Middle and Senior School Chapels respectively
Student Camps and Programs
Student Support and Counselling
Pastoral Care and Mentoring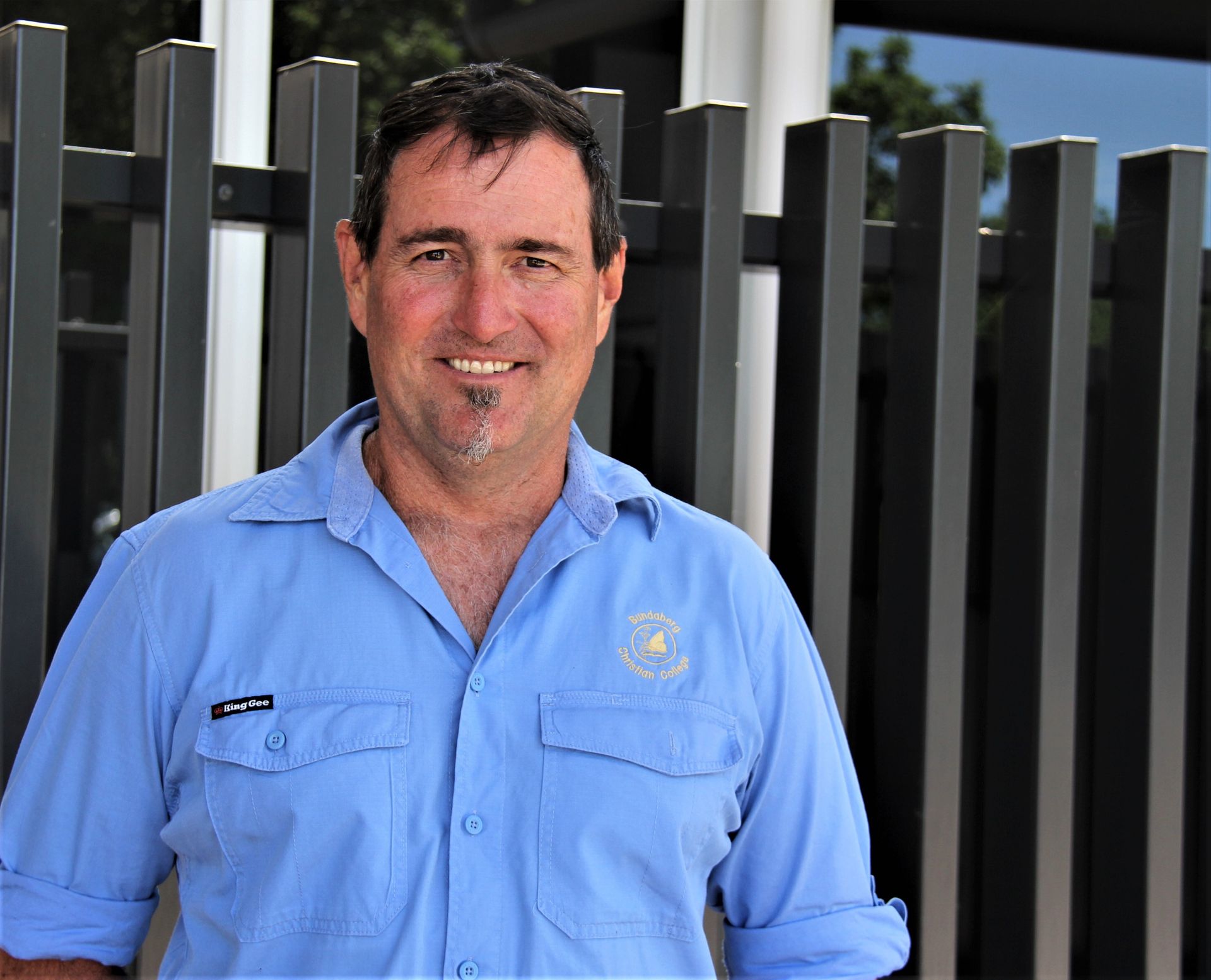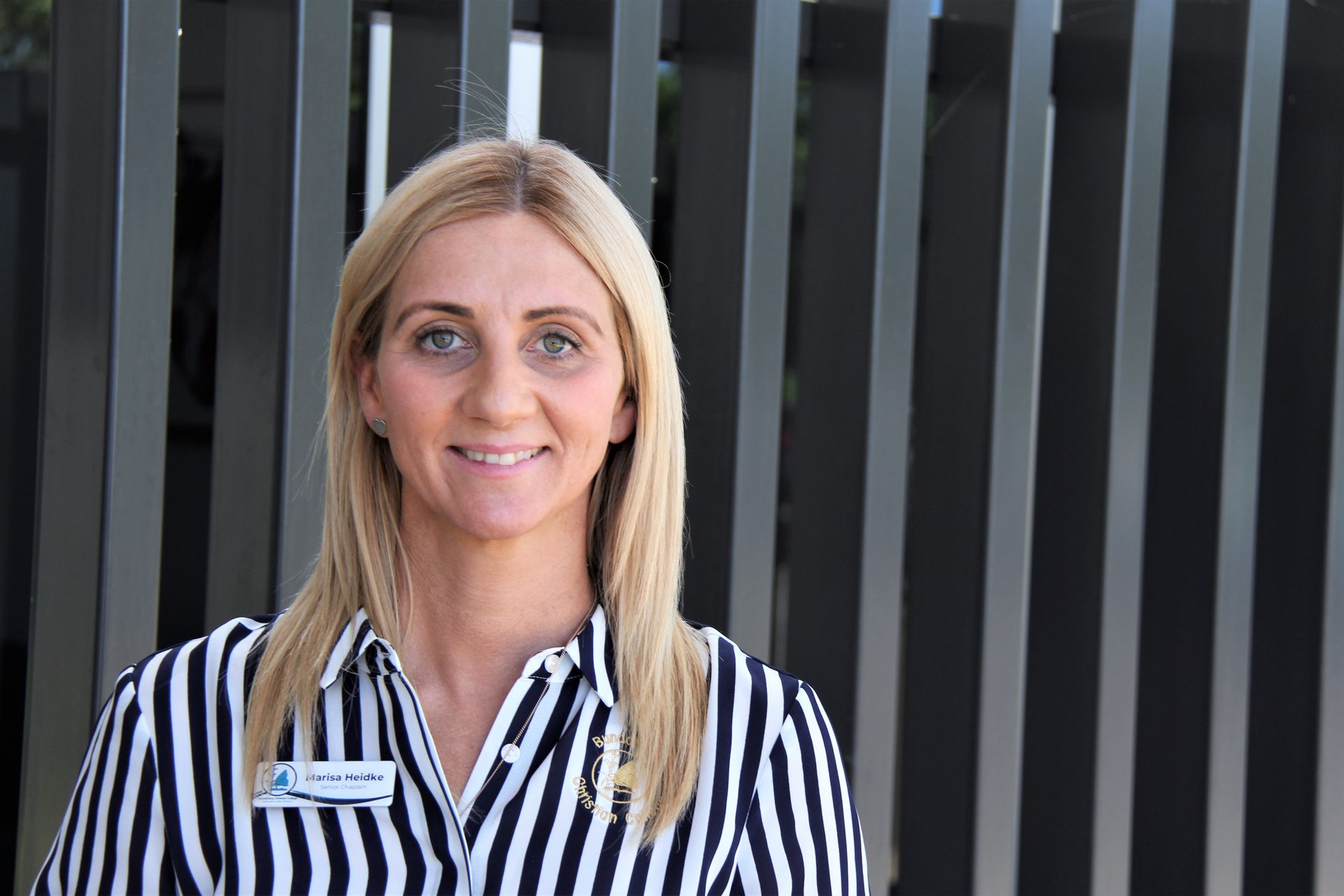 College Psychologist
Our Psychologist, Mr Jeremy Aaron, is a key figure in providing pastoral care through professional counseling and advice to College community members. Through a holistic approach, our Psychologist works as an integral part of the Student Wellbeing Team to support ongoing development in the promotion of learning and well-being. In this context, the Psychologist contributes to student well-being and education by supporting Heads of School in program design and delivery across the College. Our Psychologist supports teaching staff in managing students and can also identify, support, and provide referrals for further treatment of young people who struggle with mental health and related school/family issues.