Process for Entry into the GATEway Academy Program
Students may be flagged from Prep - Year 2 for inclusion in Kindle, the pre-GATEway Program. Kindle offers individual students differentiation and in-class extension opportunities. GATEway Academy places are offered to eligible students from Year 3 - 9.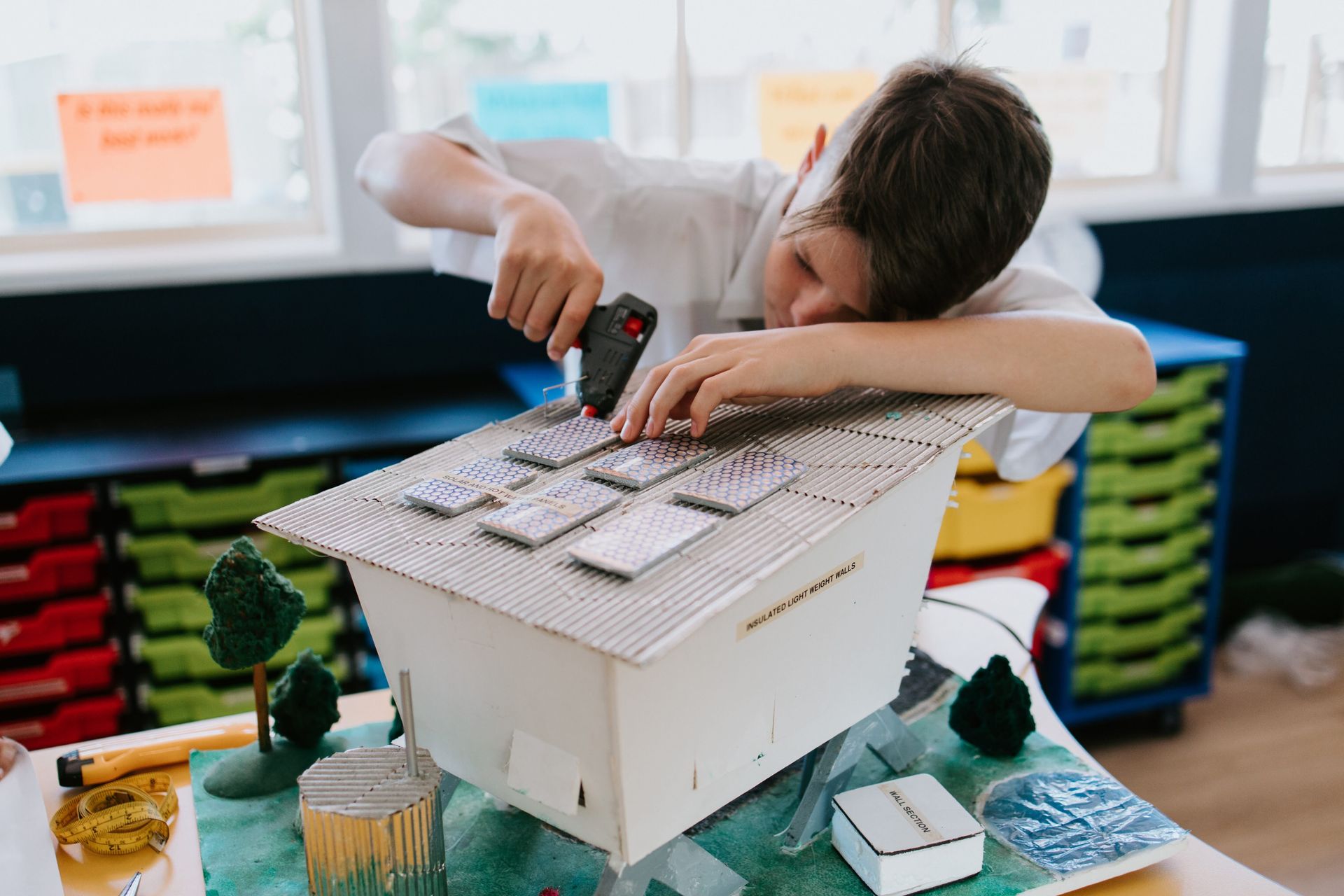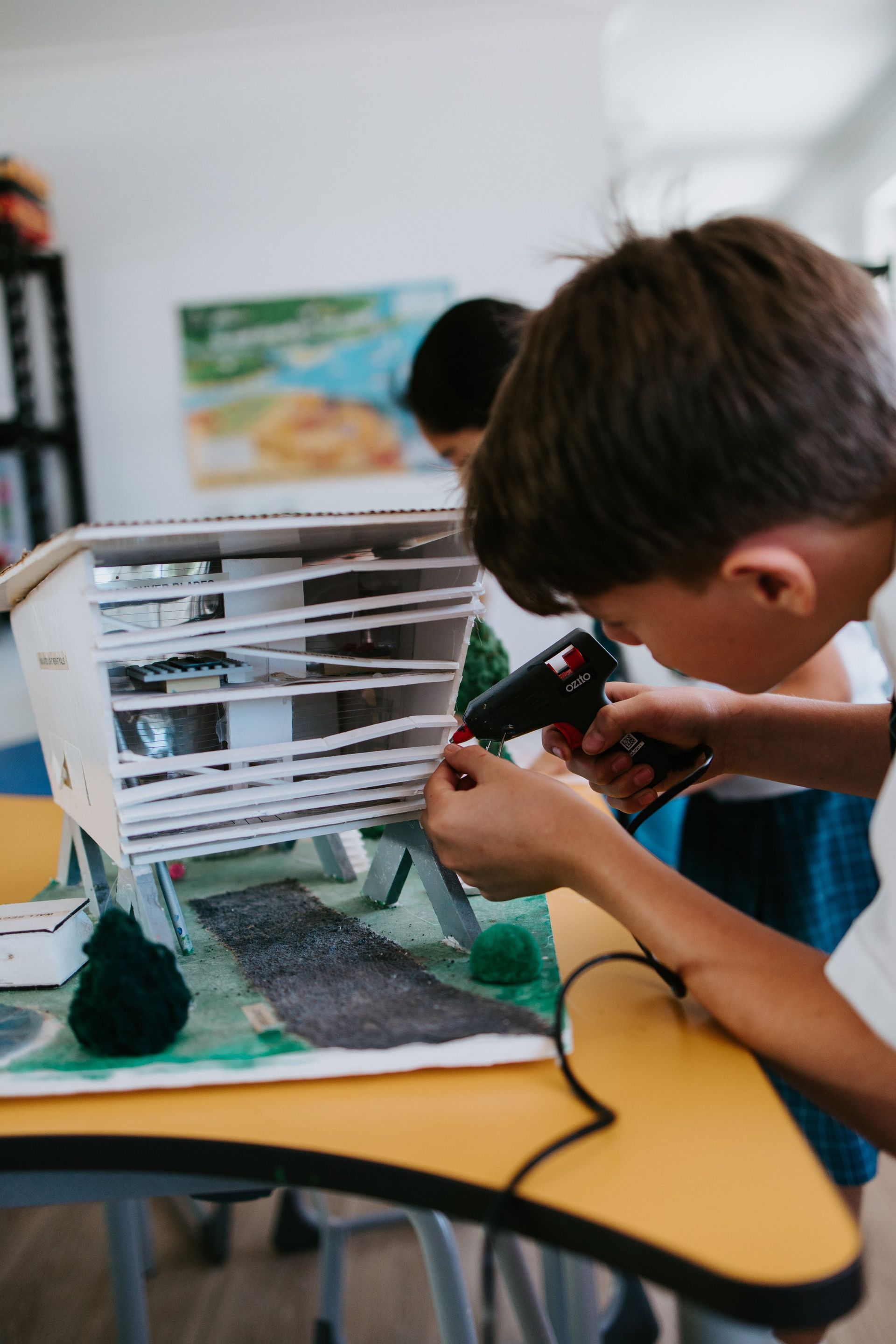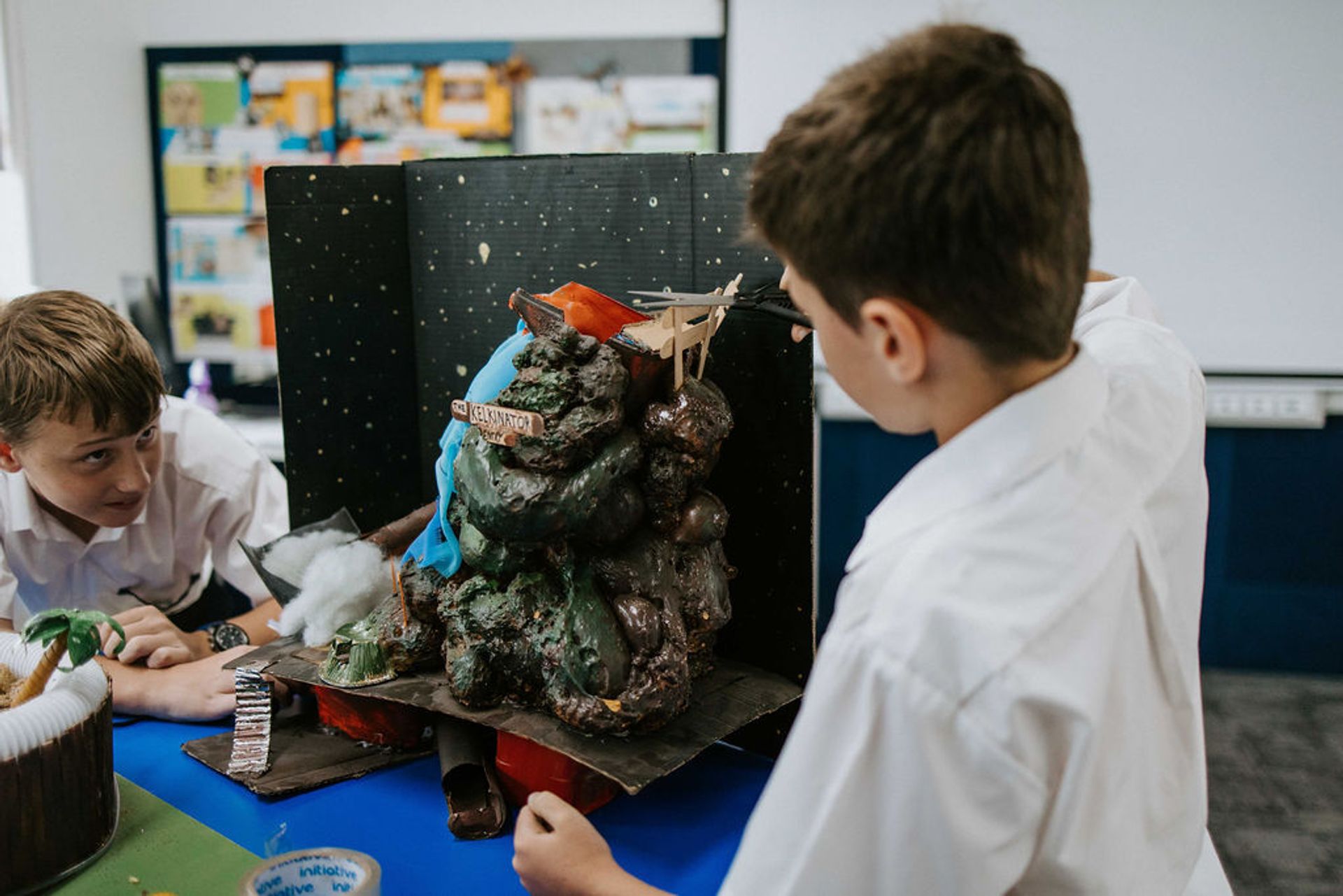 The purpose of the GATEway Academy
The purpose of the GATEway Academy is to meet the unique needs of high-ability students within the school community, equipping students to further develop their giftings; using them to give glory to God. It is designed to provide advanced students access to learning extension beyond the differentiation offered within their regular class/es. Gifted students are identified as having the capacity for advanced development relative to their same age peers in at least one ability domain (cognitive, creative or social), to a degree that places them at least among the top 10% of their same age peers. Gifted and talented students vary in terms of the nature and level of their abilities and aptitudes and may be under-achieving if the level of rigor does not meet their level of ability.
GATEway Academy students are invited into the program on a 12-month basis; with their application, effort and achievement reviewed yearly by the GATEway Coordinator. Generally, places are only offered at the commencement of each new school year. Entrance into the program is by invitation only. A student, parent or caregiver are welcome to nominate, should they feel the student would be a suitable candidate for the program. In the event that numerous students within an individual year level successfully meet the requirements, the number of places will remain capped and the top performing students within that group will be offered a place. Moreover, if there are a limited number of students within a cohort who meet the requirements, places will remain unfilled. The program is needs based, and as a result, group sizes will differ each year depending on the cohort.
A collaborative team approach is used to identify, plan for and support the needs of the high-ability learner. The team includes the GATEway Coordinator, classroom teacher, Principal, relevant specialist staff, and of course the parent/ caregivers. The GATEway Coordinator establishes the identification process, liaises with the class teacher to determine the best course of extension provision for the student, monitors, records and reports the students' progress with key stakeholders and negotiates and endorses the recommended course of action to the Principal for their consideration.
Successful GATEway Academy students are expected to demonstrate the following behaviours, values and standards should they accept the invitation into the program:

Upholding the RISE Values
Full participation in all activities and events, including GATEway Camp
Maintain no less than a B in all areas of Academics
Striving for Excellence in all aspects of their schooling life; including but not limited to their presentation, attitude, effort and assessments
Commitment to weekly lessons
Care and consideration for all members of the GATEway Academy